Christian Quotes Through the Ages
These Christian quotes are from every era of church history. Of course, due to my interest and experience in the pre-Nicene churches, Christians, and writers, you'll probably find there are more quotations from that era than any other.
Jump to quote categories below

Taking Aim at Rome's Audacious Claim is coming in September, but you could read one of our other books while you wait. Our new books and author page is up at RebuildingtheFoundations.org.
These are not pithy Christian quotes or catchy phrases. These are meant to provide study and reference so you can know what was believed about a particular subject during Christian history and why, or else they are included to inspire you to greater service to our worthy Master.
There are a lot of reasons to gather Christian quotes. Some may need something catchy or insightful. Some may need the help of those from history who have made a name for themselves as followers of Christ. Some of Martin Luther's quotes, in fact, are included so you can better understand what he believed, whether you agree with him or not.
Whatever your reason, the Christian quotes below are an ever expanding collection. The more I read, the more quotes you get.
They are divided by subject below. Click on the link for each subject, which will take you to a page of quotes in chronological order.
Just use your back button or the links on those pages to return!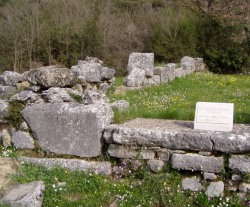 Early Christian Basilica
photo by DerHexer;
used with permission
A
B
C
D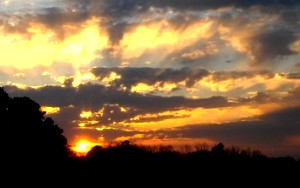 E
F
G
H
I
J
K
L
M
N
O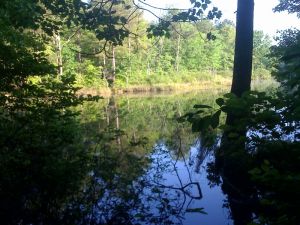 P
Q
...
R
S
T
U
V
W
X
Y
Z
Toys to Bless Your Grandchildren
The best way to support Christian History for Everyman is to buy things you want using a link from my site. My wife and I love buying educational or developmental toys for our grandchildren. I found a page with developmental toys at a great price Discount School Supply Cognitive Development & Fine Motor Link
. If you use this link will save you some money on gifts you would have bought anyway and support Christian History for Everyman without costing you a penny.