Quotes About Money
Quotes about money from throughout Christian History.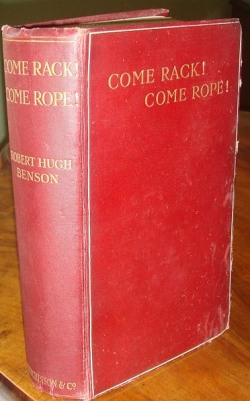 Philip Schaff, 1910
Who touches money touches dirt; and the less religion has to do with it, the better. (History of the Christian Church, vol. VII. Grand Rapids: Wm. B. Eerdmans Publishing Co., 1994, p. 147)

Joe Vigil (running coach), 20th century
This quote is not from a Christian, but it repeats what Jesus said about serving God or Mammon so well, I thought it was worth including (compare Prov. 3:16 and 8:18).

There are two goddesses in your heart: the Goddess of Wisdom and the Goddess of Wealth. Everyone thinks they need to get wealth first, and wisdom will come. So they concern themselves with chasing money. But they have it backwards. You have to give your heart to the Goddess of Wisdom, give her all your love and attention, and the Goddess of Wealth will become jealous and follow you. (from Christopher McDougall, Born to Run: A Hidden Tribe, Superathletes, and the Greatest Race the World Has Never Seen, p. 94)