Christian-History.org does not receive any personally identifiable information from the search bar below.
Quotes About the Testimony of the Church
Quotes about the testimony of the Church from throughout Christian History.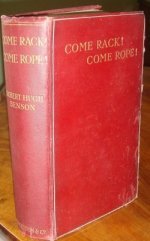 Philip Schaff, 1875 in reference to A.D. 361 - 363
Julian ["the Apostate," an anti-Christian Roman emperor; A.D. 361-363] … made the noteworthy concession, that the heathens (sic) did not help even their own brethren in faith; while the Jews never begged, and "the godless Galileans," as he malignantly styled the Christians, supplied not only their own, but even the heathen poor. (History of the Christian Church, vol. III, p. 50)

My newest book, Rome's Audacious Claim, was released December 1!