Christian-History.org does not receive any personally identifiable information from the search bar below.
Quotes About the Testimony of the Church
Quotes about the testimony of the Church from throughout Christian History.
Ad:
Our books consistently maintain 4-star and better ratings despite the occasional 1- and 2-star ratings from people angry about my kicking over sacred cows.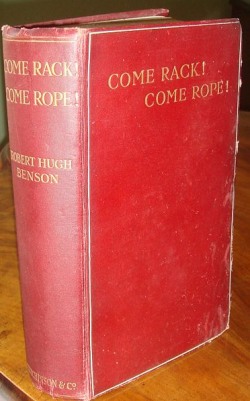 Philip Schaff, 1875 in reference to A.D. 361 - 363
Julian ["the Apostate," an anti-Christian Roman emperor; A.D. 361-363] … made the noteworthy concession, that the heathens (sic) did not help even their own brethren in faith; while the Jews never begged, and "the godless Galileans," as he malignantly styled the Christians, supplied not only their own, but even the heathen poor. (History of the Christian Church, vol. III, p. 50)

This is an ad written by me, Paul Pavao
: I get a commission if you buy
Xero shoes
, which does not increase your cost. Barefoot running/walking is the best thing for your feet--if we did not walk on cement, asphalt, and gravel. Normal shoes compress your toes and do a lot of the work your lower leg muscles should be doing. Xero shoes are minimalist and let your toes spread and your feet do the work they are supposed to do. More info at the link.