Christian-History.org does not receive any personally identifiable information from the search bar below.
Quotes About John Calvin
Quotes about or from John Calvin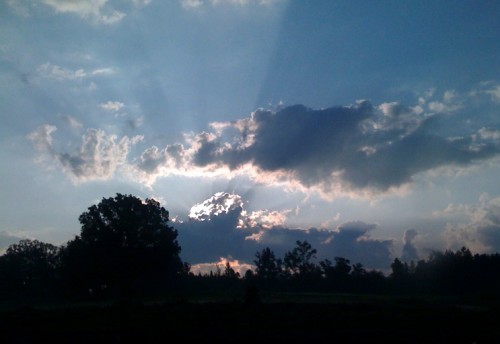 Principal (John) Tulloch, 1883
Calvin was far too enlightened not to recognize the grandeur of the Catholic idea which had descended through so many ages; this idea had, in truth, for such a mind as his, special attractions, and his own system mainly sought to give to the same idea a new and higher form. The narrowness and intolerance of his ecclesiastical rule did not so much spring out of the general principles laid down in the Institutes, as from his special interpretation and application of these principles. (Luther and Other Leaders of the Reformation as cited by Schaff, History of the Christian Church, vol. VIII, ch. 13, sec. 98)

Are you enjoying this site? We have several books with great reviews from readers. 
Decoding Nicea, Rome's Audacious Claim, Apostles' Gospel, and Grace by Paul Pavao
Forgotten Gospel by Matthew Bryan
The Promise by Megan Cupit
Slavery During the Revolutionary War by Esther Pavao
Read synopsis and reviews at https://www.rebuildingthefoundations.org. Available wherever books are sold!
My newest book, Rome's Audacious Claim, was released December 1. See synopsis and reviews on Amazon.