Christian-History.org does not receive any personally identifiable information from the search bar below.
Quotes About John Calvin
Quotes about or from John Calvin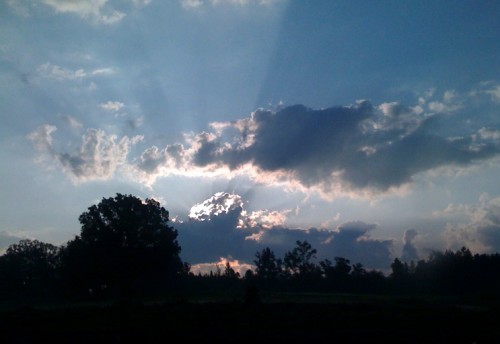 Principal (John) Tulloch, 1883
Calvin was far too enlightened not to recognize the grandeur of the Catholic idea which had descended through so many ages; this idea had, in truth, for such a mind as his, special attractions, and his own system mainly sought to give to the same idea a new and higher form. The narrowness and intolerance of his ecclesiastical rule did not so much spring out of the general principles laid down in the Institutes, as from his special interpretation and application of these principles. (Luther and Other Leaders of the Reformation as cited by Schaff, History of the Christian Church, vol. VIII, ch. 13, sec. 98)

My book, Decoding Nicea, is averaging 4.1 stars on Amazon after 29 reviews. The praise includes:
My newest book, Rome's Audacious Claim is available for pre-sale on Amazon at $2.99. It will go up to $5.99 on December 1. The paperback is pre-sold at Barnes & Noble.
Tired of paying a thousand dollars for a new cell phone, when you could help a missionary feed 100 children for a week with that money?
Save up to 80% off and buy your next smart phone now! Only at Smarter-Phone.co!
I get a commission if you buy something at this link