Quotes About John Calvin
Quotes about or from John Calvin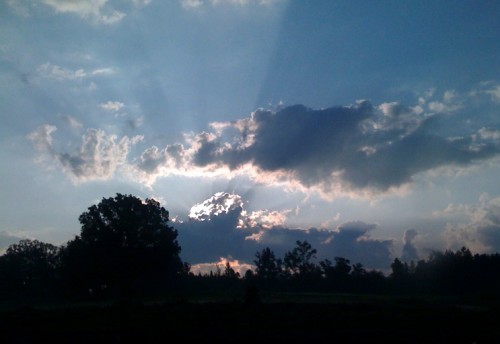 Principal (John) Tulloch, 1883
Calvin was far too enlightened not to recognize the grandeur of the Catholic idea which had descended through so many ages; this idea had, in truth, for such a mind as his, special attractions, and his own system mainly sought to give to the same idea a new and higher form. The narrowness and intolerance of his ecclesiastical rule did not so much spring out of the general principles laid down in the Institutes, as from his special interpretation and application of these principles. (Luther and Other Leaders of the Reformation as cited by Schaff, History of the Christian Church, vol. VIII, ch. 13, sec. 98)

Taking Aim at Rome's Audacious Claim is coming in September, but you could read one of our other books while you wait. Our new books and author page is up at RebuildingtheFoundations.org.
Toys to Bless Your Grandchildren
The best way to support Christian History for Everyman is to buy things you want using a link from my site. My wife and I love buying educational or developmental toys for our grandchildren. I found a page with developmental toys at a great price Discount School Supply Cognitive Development & Fine Motor Link
. If you use this link will save you some money on gifts you would have bought anyway and support Christian History for Everyman without costing you a penny.