Christian-History.org does not receive any personally identifiable information from the search bar below.
Quotes About John Calvin
Quotes about or from John Calvin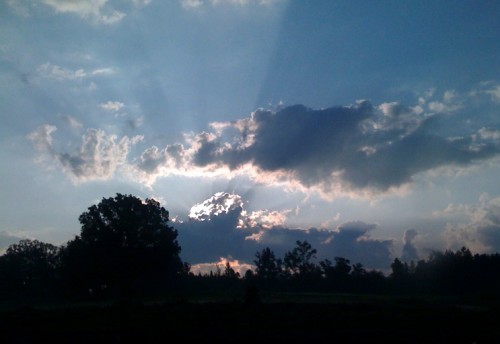 Principal (John) Tulloch, 1883
Calvin was far too enlightened not to recognize the grandeur of the Catholic idea which had descended through so many ages; this idea had, in truth, for such a mind as his, special attractions, and his own system mainly sought to give to the same idea a new and higher form. The narrowness and intolerance of his ecclesiastical rule did not so much spring out of the general principles laid down in the Institutes, as from his special interpretation and application of these principles. (Luther and Other Leaders of the Reformation as cited by Schaff, History of the Christian Church, vol. VIII, ch. 13, sec. 98)

Ad:
Our books consistently maintain 4-star and better ratings despite the occasional 1- and 2-star ratings from people angry because we have no respect for sacred cows.
This is an ad written by me, Paul Pavao
: I get a commission if you buy
Xero shoes
, which does not increase your cost. Barefoot running/walking is the best thing for your feet--if we did not walk on cement, asphalt, and gravel. Normal shoes compress your toes and do a lot of the work your lower leg muscles should be doing. Xero shoes are minimalist and let your toes spread and your feet do the work they are supposed to do. More info at the link.