Christian-History.org does not receive any personally identifiable information from the search bar below.
Quotes about Patriotism
Quotes about patriotism from throughout Christian History.
Our books get a lot of praise. Here are some snippets:
"I really enjoyed this book ..."
"Really helpful."
"I never knew church history could be so much fun!"
"A marriage of exhaustive research with captivating writing."
You can buy our books wherever books are sold. See the list at Rebuilding the Foundations.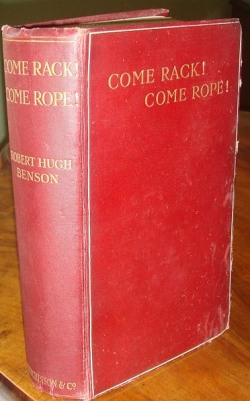 Letter to Diognetus, A.D. 80 - 200
They dwell in their own countries but simply as sojourners. As citizens, they share in all things with others, and yet endure all things as if foreigners. Every foreign land is to them as their native country and every land of their birth as a land of strangers. (ch. 5)
My newest book, Rome's Audacious Claim, was released December 1. See synopsis and reviews on Amazon.