Christian-History.org does not receive any personally identifiable information from the search bar below.
Quotes about Patriotism
Quotes about patriotism from throughout Christian History.
Decoding Nicea
is a captivating look at the true story of the Council of Nicea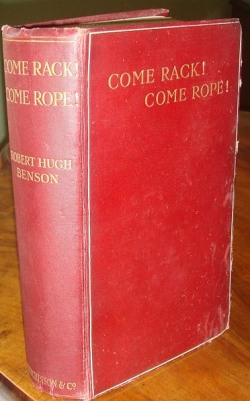 Letter to Diognetus, A.D. 80 - 200
They dwell in their own countries but simply as sojourners. As citizens, they share in all things with others, and yet endure all things as if foreigners. Every foreign land is to them as their native country and every land of their birth as a land of strangers. (ch. 5)
Tired of paying a thousand dollars for a new cell phone, when you could help a missionary feed 100 children for a week with that money?
Save up to 80% off and buy your next smart phone now! Only at Smarter-Phone.co!
I get a commission if you buy something at this link