Christian-History.org does not receive any personally identifiable information from the search bar below.
Quotes About Self-Denial
Quotes about self-denial from throughout Christian history.
My book, Decoding Nicea is averaging 4 stars on Amazon after 29 reviews. The praise includes:
My newest book, Rome's Audacious Claim is available for pre-sale on Amazon at $2.99. It will go up to $5.99 on December 1. The paperback is pre-sold at Barnes & Noble.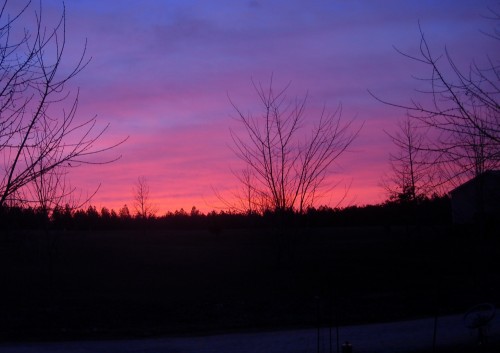 He looks today, as He has ever looked, not for crowds drifting aimlessly in His track, but for individual men and women whose undying allegiance will spring from their having recognized that He wants those who are prepared to follow the path of self-renunciation which He trod before them. (unknown)

Tired of paying a thousand dollars for a new cell phone, when you could help a missionary feed 100 children for a week with that money?
Save up to 80% off and buy your next smart phone now! Only at Smarter-Phone.co!
I get a commission if you buy something at this link