Christian-History.org does not receive any personally identifiable information from the search bar below.
Quotes About Self-Denial
Quotes about self-denial from throughout Christian history.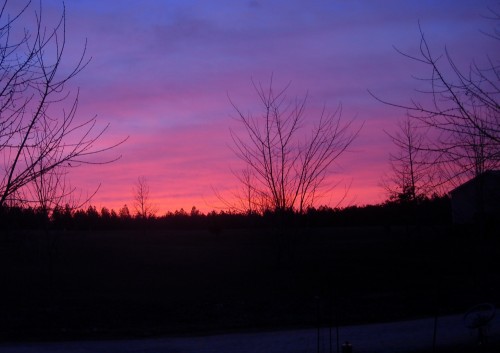 He looks today, as He has ever looked, not for crowds drifting aimlessly in His track, but for individual men and women whose undying allegiance will spring from their having recognized that He wants those who are prepared to follow the path of self-renunciation which He trod before them. (unknown)

My newest book, Rome's Audacious Claim, was released December 1!