Christian-History.org does not receive any personally identifiable information from the search bar below.
Quotes About Fear
Quotes about fear from throughout Christian history.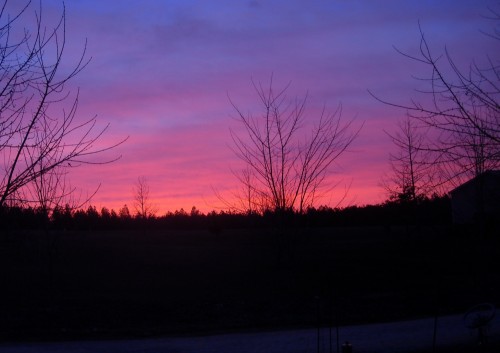 Corrie Ten Boom, d. 1983
Worry is a cycle of inefficient thoughts whirling around a center of fear. (unknown)

Worry does not empty tomorrow of its sorrow. It empties today of its strength. (unknown)
My newest book, Rome's Audacious Claim, was released December 1!