Christian-History.org does not receive any personally identifiable information from the search bar below.
Quotes About Fear
Quotes about fear from throughout Christian history.
Decoding Nicea
is a captivating look at the true story of the Council of Nicea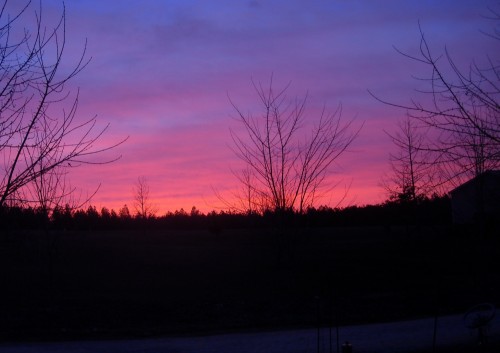 Corrie Ten Boom, d. 1983
Worry is a cycle of inefficient thoughts whirling around a center of fear. (unknown)

Worry does not empty tomorrow of its sorrow. It empties today of its strength. (unknown)
Tired of paying a thousand dollars for a new cell phone, when you could help a missionary feed 100 children for a week with that money?
Save up to 80% off and buy your next smart phone now! Only at Smarter-Phone.co!
I get a commission if you buy something at this link