Christian-History.org does not receive any personally identifiable information from the search bar below.
Quotes About Revival
Revival is not really an early Christian, nor even Scriptural, concept. It is used primarily by Protestants beginning in the 18th century. Thus, the quotes on this page begin quite late in Christian history.
Our books get a lot of praise. Here are some snippets:
"I really enjoyed this book ..."
"Really helpful."
"I never knew church history could be so much fun!"
"A marriage of exhaustive research with captivating writing."
You can buy our books wherever books are sold. See the list at Rebuilding the Foundations.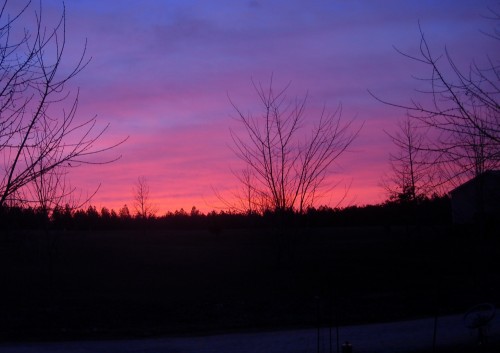 Jonathan Goforth, d. 1936
So much as one person with a contrary spirit to God is enough to affect all the meetings - that the revival fire did not flow until that person broke and confessed, or the Lord removed him. (unknown)

Martin Lloyd-Jones, d. 1981
I do not understand Christian people who are not thrilled by the whole idea of revival. . . . If you want a perfect exposition of 1 Corinthians 1:25-31, read books on revival. (unknown)

My newest book, Rome's Audacious Claim, was released December 1. See synopsis and reviews on Amazon.