Why I Recommend SBI!
SBI! is more than a web hosting company. They are the providers of everything you need to make a business succeed online, and they walk you step by step through how to do it!
Taking Aim at Rome's Audacious Claim is coming in September, but you could read one of our other books while you wait. Our new books and author page is up at RebuildingtheFoundations.org.
Here's the reasons I recommend SBI!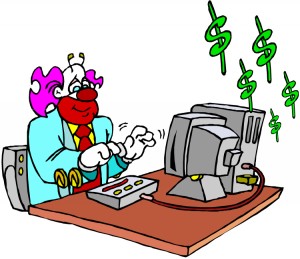 It works! I've done web sites with SBI! and without for 12 years. My SBI! sites get 10 times or more traffic than my non-SBI! sites.
SBI! practically holds your hand through everything that needs to be done.
Every tool you need to research keywords, format your site, give it smooth navigation, and, above all, drive traffic(!), is available right in SBI!
They even teach you how to write for the web!
At $29/mo or $299/year you're paying web hosting prices for a complete business package!
Despite all this, they still offer a 90-day, money-back guarantee!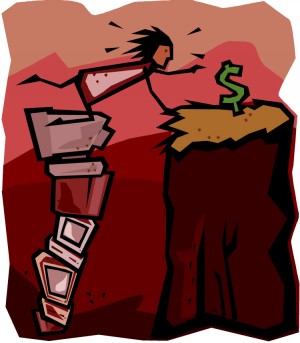 Have you been doing it the hard way?
No, this isn't a get-rich-quick scheme. Solo Build It! shows you what to do and makes it easy to do it. Nonetheless, you do have to do the work. You have to discover your passion, and you have to put your passion on "paper" for others to see and read.
There is work to do.
But you'll know exactly what that work is. You'll be set up to succeed.
I'll let Solo Build It! walk you through exactly how they do it.
Toys to Bless Your Grandchildren
The best way to support Christian History for Everyman is to buy things you want using a link from my site. My wife and I love buying educational or developmental toys for our grandchildren. I found a page with developmental toys at a great price Discount School Supply Cognitive Development & Fine Motor Link
. If you use this link will save you some money on gifts you would have bought anyway and support Christian History for Everyman without costing you a penny.