Christian-History.org does not receive any personally identifiable information from the search bar below.
Why I Recommend SBI!
SBI! is more than a web hosting company. They are the providers of everything you need to make a business succeed online, and they walk you step by step through how to do it!
Ad:
My books and those Christian-history.org has published get great reviews. Synopses are at my Rebuilding the Foundations site. They are available wherever books are sold!
This site is also supported by Xero shoes because their shoes have relieved the arch pain I have had since leukemia. I wear the Mesa Trail model; it is the only model I've tried. Their shoes sell themselves.
Here's the reasons I recommend SBI!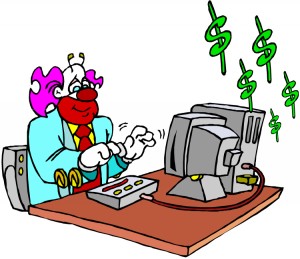 It works! I've done web sites with SBI! and without for 12 years. My SBI! sites get 10 times or more traffic than my non-SBI! sites.
SBI! practically holds your hand through everything that needs to be done.
Every tool you need to research keywords, format your site, give it smooth navigation, and, above all, drive traffic(!), is available right in SBI!
They even teach you how to write for the web!
At $29/mo or $299/year you're paying web hosting prices for a complete business package!
Despite all this, they still offer a 90-day, money-back guarantee!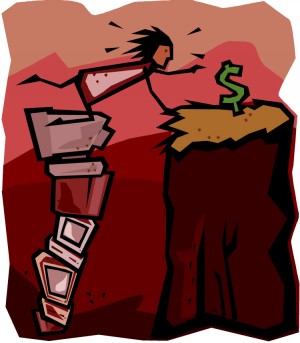 Have you been doing it the hard way?
No, this isn't a get-rich-quick scheme. Solo Build It! shows you what to do and makes it easy to do it. Nonetheless, you do have to do the work. You have to discover your passion, and you have to put your passion on "paper" for others to see and read.
There is work to do.
But you'll know exactly what that work is. You'll be set up to succeed.
I'll let Solo Build It! walk you through exactly how they do it.
This is an ad written by me, Paul Pavao
: I get a commission if you buy Xero shoes, which does not increase your cost. I am promoting them because
Xero shoes have relieved foot pain
I have had since leukemia. I wear the Mesa Trail shoes, and suspect I will be doing so for the rest of my life. My wife and oldest son wear Xero shoes as well. Read about them at the link.